Stephanie

Smith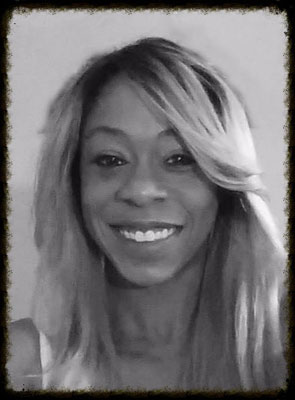 Stephanie Smith
Miss Stephanie is an enthusiastic and motivational teacher who began dancing at the age of 22 as therapy to help with an injury she received in a car accident and soon fell in love with the art of dance.  She began her training with Valerie Gooding at New Castle Dance Academy, and has since studied all styles of dance as well as tumbling and acro.  She has studied with many distinguished teachers including Roni Mahler, Anna Marie Leo, Sonny Leo, Ryan Blackson, Angela Bates, Angela Boyd, Paul Gibbs, Andre Govorov, Valerie Bryon Smith, Kim Martin, and Hope Kramedas. Miss Stephanie feels it is important to continue her training and regularly takes classes in addition to attending seminars and conventions.  She has studied at the renowned Koresh School of Dance in Philadelphia, and attended NYCDA, Starpower, and Believe. She received her gymnastics certification through Galaxy Gymnastics.
Miss Stephanie has taught and continues to teach many levels of dance including Mommy & Me class, Pre-Kinder and Kinderdance classes, beginner through advanced levels of hip hop and tumbling, beginner and intermediate levels of ballet and tap, and adult hip hop.  She has been fortunate enough to work with children that have Down's Syndrome, Muscular Dystrophy, as well as children that are on the spectrum and those with other special needs.
She has choreographed four solos for students auditioning for Cab Calloway School of the Arts and was thrilled to have each of them accepted for admittance at the school.  Miss Stephanie also choreographed the 6th grade graduation dance for Penncrest Middle School in Pennsylvania and has directed three competitive hip hop groups over the years that earned special awards as well as placing High Gold.
When Miss Stephanie is not at the studio, you can most often find her at the Brandywine Dance Shoppe…fitting pointe shoes, and helping dance students throughout Delaware outfit themselves for class.
Miss Stephanie has a positive and energetic level of enthusiasm which makes her a favorite with both her students and their parents!  Her passion and drive for dance as an art form are what make her classes fun for all.