We had a fabulous summer dancing and playing in 2019!
The following information has been left here so you can see what typically goes on here at ABDA during the summer months.
Check back next spring for our Summer 2020 offering.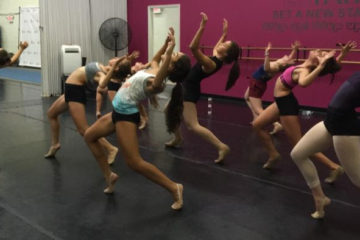 Enjoy a fun filled week of INTENSIVE & POSITIVE dance training designed for the more serious dancer. ages 7 and above of Intermediate..
Read More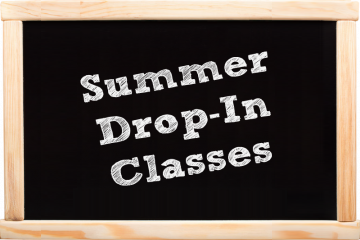 Summer Drop-in classes will be held on Tuesdays & Wednesdays starting June 28th. Join us for these special summer sessions, have fun and stay in shape and get ready for the fall!
Read More