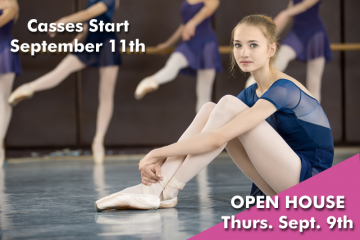 Still accepting registrations for 2021-2022. Here you will find registration and information for the upcoming 2021-2022 ABDA Fall/Winter Program.
Read More
Exceptional Dance Training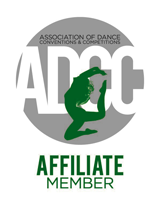 The Angela Bates Dance Academy is thrilled to offer quality dance training for children, teens and adults. Whether dancing for recreational or professional purposes, dancers will be trained not only in dance, but in life as well. Dance lessons are life lessons! All classes will be conducted in a positive environment while passing on the passion for the art of dance. Our staff will serve as excellent role models with inspiration to be not only the best dancer, but the best person one can be.
I have been involved with more activities and clubs than I would have ever imagined raising three children. Dancing with Angela Bates has touched and enriched our lives not only by mastering dance, but also mastering life. My girls have learned about self-confidence, discipline, hard work and how to go after and succeed in life. We have all grown together and created memories and friendships to last a lifetime.
Laura Lambert & The Lambert Family
Aston, PA
The Angela Bates Dance Academy is such a loving and fun environment where everyone is so accepting and happy. In addition to receiving the best dance training in the world, I'm also learning countless life lessons. Miss Angela teaches us not only how to be amazing dancers, but amazing people. I love every single second I spend at the studio and there is no place I'd rather be!
My 3 daughters have been dancing for Miss Angela for years. She truly brings out the joy of dance in each student. She manages, with ease, to challenge her students while bringing out the special spark in each dancer! Miss Angela gives 100% to her dancers and does so with encouragement not judgement. My daughters have grown as dancers and as people and have learned so much more than dance steps and technique. Through Angela they have learned life lessons that will carry them through this challenging world we live in!!