Work with a professional choreographer this summer.
World recognized dance company owner Karen Fuhrman- Heartsfield, will choreograph aerial and ground-based (various techniques of modern and jazz) pieces on your dancer.  Accepting exceptional talent ages ranging 10 to 18 years old.
Summer camp dates & times:
July 20th - 24th  Mon-Fri
9:00am - 12:30pm at Denise Gucwa
OR
1:30pm - 5:00pm at ABDA
Shows on Saturday, July 25th 3:00pm and 7:00pm - more info below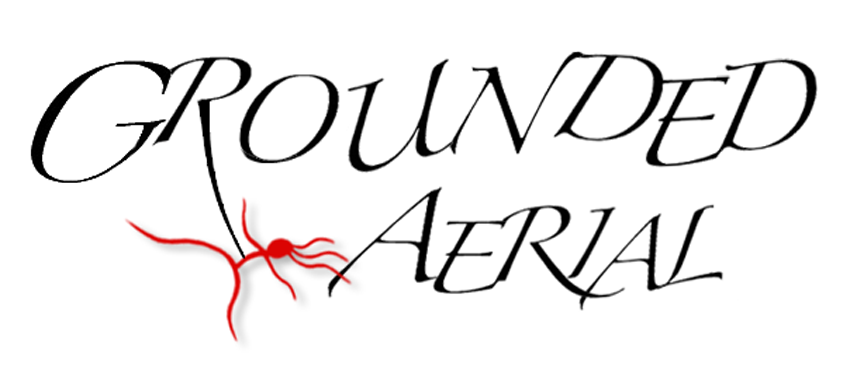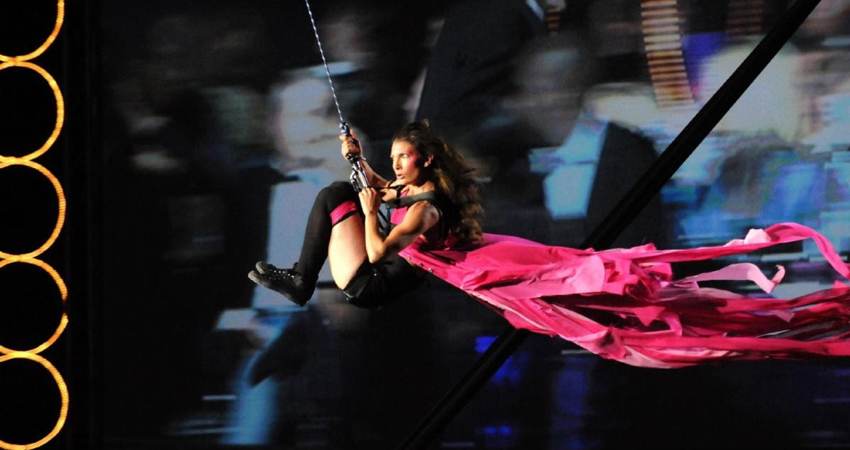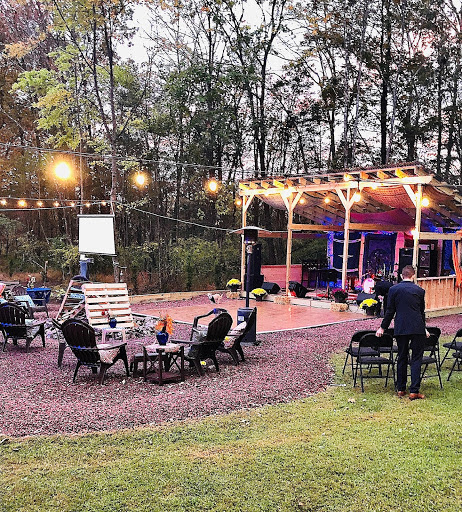 Show details for Saturday, July 25th
- 1st aerial showcase is at Liberty Bell Athletics
Harleysville, PA at 3:00pm
- 2nd dance performance is out door
In beautiful Perkiomenville, PA at 7:00pm
- Lights, costumes, sound, giant bonfire, food and FUN!
You will be treated like a valued professional, but be expected to engage as an artist and efficient technician.  This week is your chance to see how the professionals do it.  Your voice as a dancer will be developed and respected, and the work will be intense and empowering.  In short- you'll see if you got what it takes to thrive in the professional modern dance world. (age appropriate, of course!)  At the end of the intensive week, we will showcase the pieces created at a beautiful outdoor venue in the woods of Perkiomenville.  Full stage with lights, sound, and a giant bonfire!  Cost for camp $275.00