We had a fabulous summer dancing and playing in 2019!
The following information has been left here so you can see what typically goes on here at ABDA during the summer months.
Check back next spring for our Summer 2020 offering.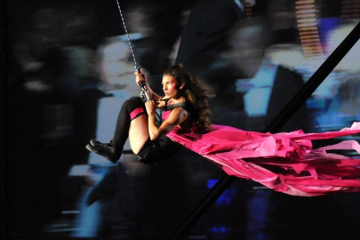 Work with a professional choreographer this summer. World recognized dance company owner Karen Fuhrman- Heartsfield, will choreograph aerial and ground-based (various techniques...
Read More