Registration Dates and Open Houses!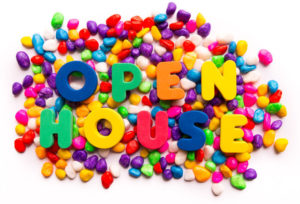 We are super excited for the new 2017-2018 dance season to begin - Season II!!   Stop in during our open house to take a look around and/or register for classes on: 
Monday, August 7th through Thursday, August 10th 9am-11am
Monday, August 14th and Friday, August 18th 9:30am-11:30am
Tuesday, August 22nd 5:30-7:30 and Tuesday, August 29th 5:30-7:30
Tuesday, September 5th 5:30-8:30 and Thursday, September 7th 5:30-8:30
Come take a tour, meet our staff, discuss classes and level placement, and register for the upcoming season.  We also have some drop in classes scheduled on those evenings - 
click here for details.
If you would like to register for classes, but can not attend the Grand Opening or the above registration dates, please click below to register online: